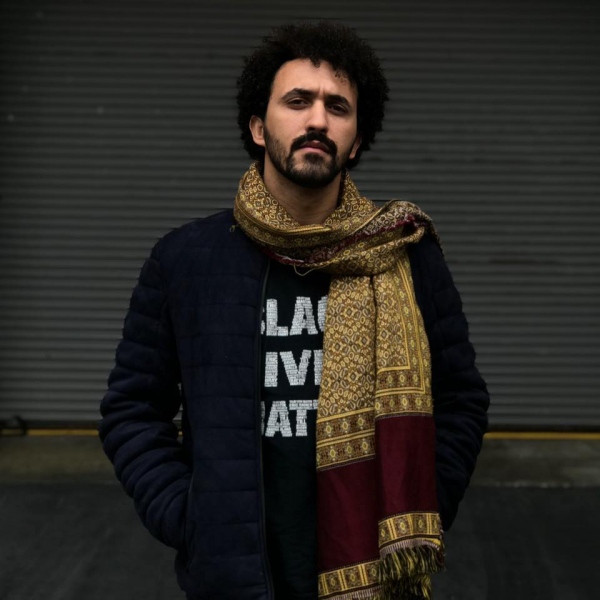 About
Mostafa Bassim is a photojournalist and documentary photographer based in New York City. His career in photojournalism began during his participation in the January 25th revolution in Egypt, when he co-founded "Sotna" a local newspaper in his hometown and started documenting the atrocities committed by the regime. Mostafa has covered various events ranging from the aftermath of the Egyptian Revolution to economic and societal issues. His projects focus heavily on documenting the daily lives and occurrences of marginalized communities.

His work was published locally in various local newspapers and internationally in various publications such as National Geographic, AP, Anadule, EPA, Aljazeera, and AJ+, and was exhibited in various international exhibitions including ICP museum, AFAC 10th Anniversary exhibition in Lebanon, Photo Istanbul exhibition and No pictures please exhibition in Berlin Germany. He is also a grant recipient of the 2015 Arab Documentary Photography Program under Magnum Foundation, AFAC, and the Prince Claus Foundation. He is also a participant in the 2017 and 2019 New York Times Portfolio Review, as well as the winning recipient of Nikon's contest "MyNikonLIfe".

In 2017 due to the ongoing crackdown on activists and journalists in Egypt, he moved to the US and began documenting stories regarding the Arab community in the American diaspora, and lately, he finished his visual journalism studies at the International Center of Photography in New York City.